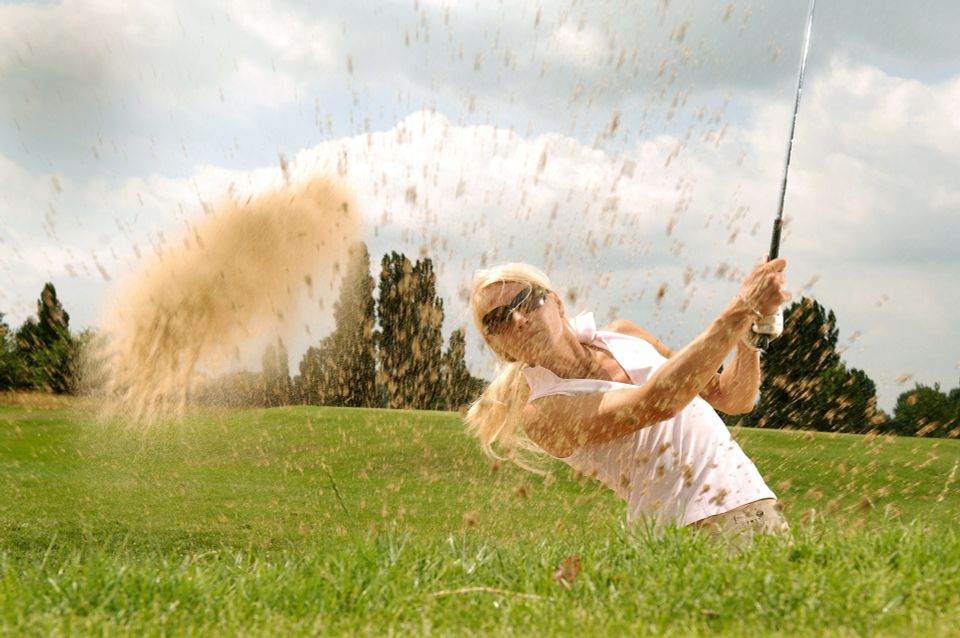 WOMEN
WOMEN'S GOLF LEAGUE
Women's League is on Wednesday evenings beginning on June 2nd and ending on September 1.
There are two different divisions for play.
For more competitive golfers, there is a match play division, and entry level golfers, a best shot division.
A GHIN handicap is required for participation in the match play division.
Please note that the course is not closed during the league season and all female members and guests of the club are welcome to play regardless of whether they are in league.
Women's Golf Association
The Women's Golf Association is open to all female members of the Club.
The focus for this group is to have fun and get to know other women either on the course or in the clubhouse.
The Association sponsors two fundraisers each year: A Salad Luncheon in April, which
has been cancelled for 2021 due to COVID, and a Women's Golf Invitational in June. This allows them to assist the Club with special purchases & projects not allocated by the Club's annual budget to improve the golfing and/or dining experiences for all members.
Funds are also used to sponsor a golf scholarship for a graduating senior (details of the scholarship can be found on the club website).
The Association hosts the Women's Golf League and many other golf & social activities for its members.
Ladies 9 @ 9:30
This event will begin on Wednesday morning as soon as the weather is nice and run into the fall. Ladies 9 @ 9:30 is for players of all ages and levels! Our goal is to have fun playing golf and meet new people at the same time. This event will always be played on the East Nine and be a novice golfer or best shot format. Be sure to plan your day accordingly so you can join us for lunch on the patio after the round.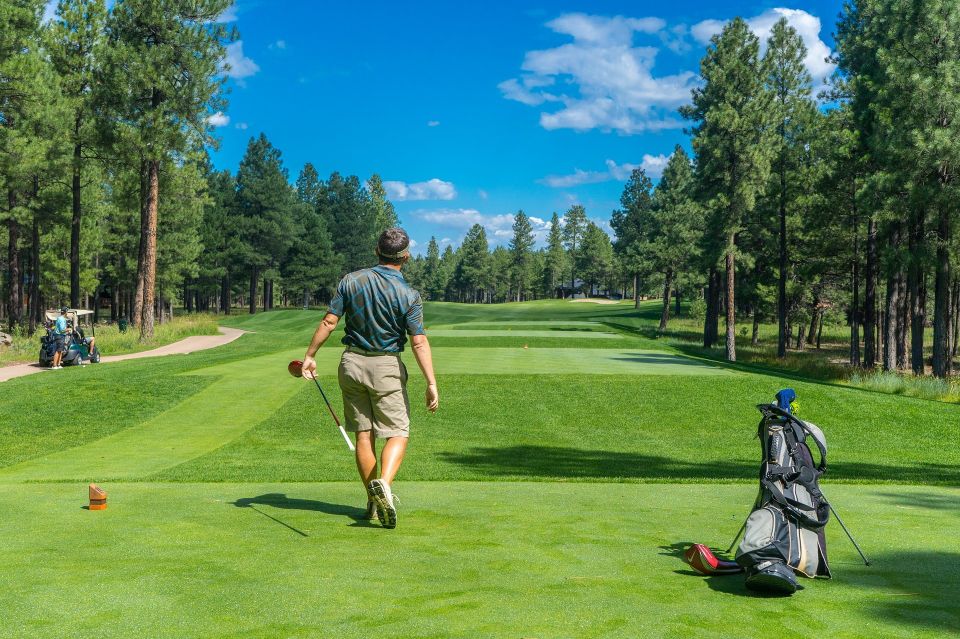 MEN
Mens Golf League
Men's League is on Tuesday nights beginning on May 4th and ending on September 14th.
Participants in league must be a member of the Men's Golf Association.
League is teams of two and competition is nine holes of match play each week.
Because this is a NET league each player will need a GHIN handicap.
The course is NOT closed during men's league.
With both nines available, players not in league are able to play understanding it is busier
than normal from 4:00 p.m. – 5:30 p.m.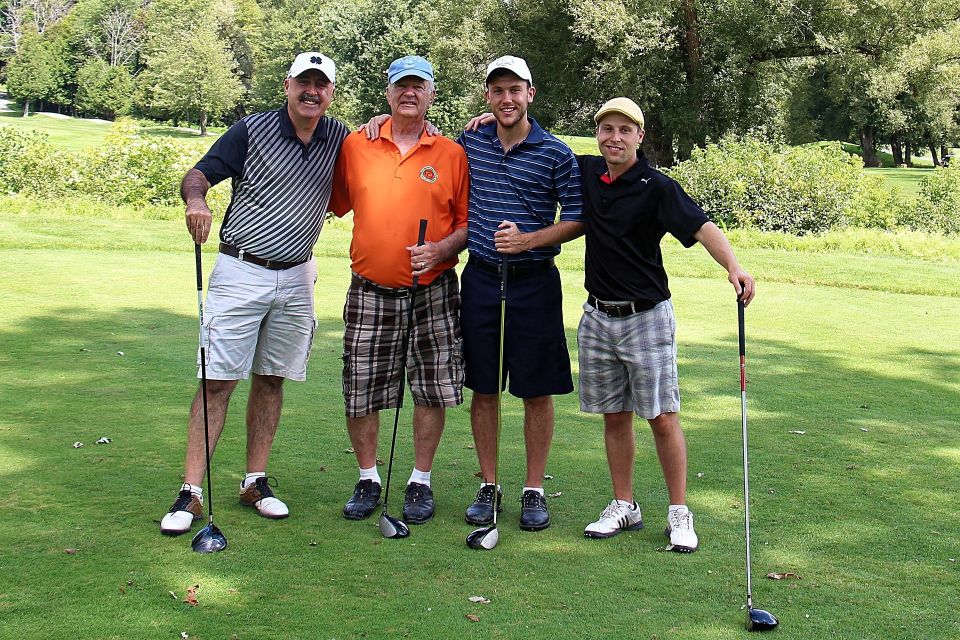 FAMILY
Couples 2-Ball
These are nine-hole events played on Friday evenings with the format chosen by the host couple that evening. These events will begin the 2021 season as tee time starts due to COVID. Check the calendar for dates and times. The west side remains open for regular play.
Parent / Child / Family Golf
We have worked extremely hard over the past few years to increase junior and family golf here at the Club. We have chosen three Saturday evenings this year to host this event; June 12 , July 17 and August 21 . The East/Original nine will be closed at 6:00 p.m. for families to come and play a relaxed round of golf with their young children. After the round our kitchen staff will have a buffet set up with some of the kid's favorite items! The regular menu will be available for the adults.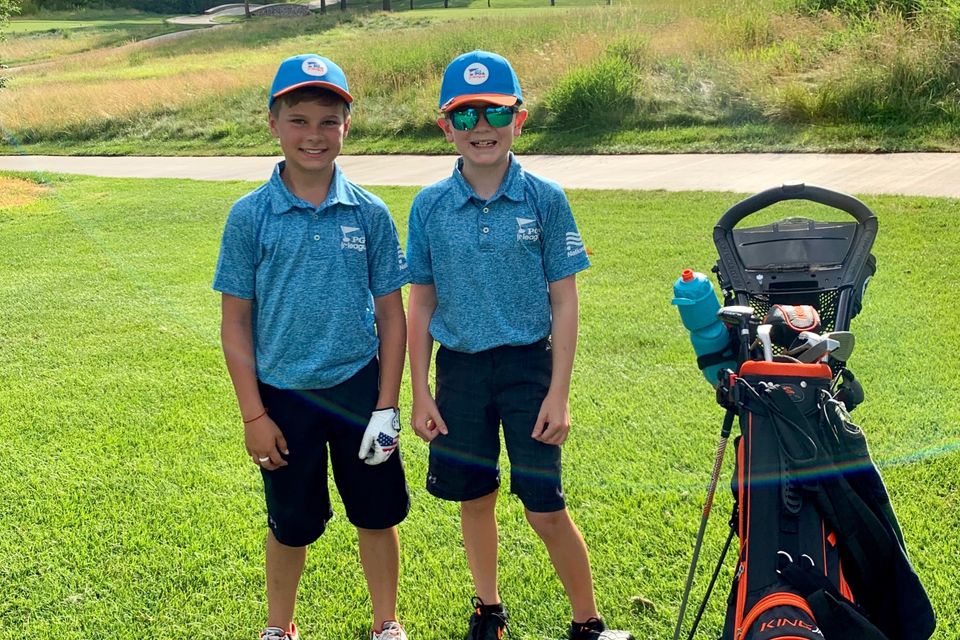 YOUTH
Monday Morning Junior Play
Monday mornings beginning June 7th and running through August 10th the East Nine will be reserved for our junior members to tee off prior to 8:30 a.m. Juniors are allowed cutover and stay on the east nine. Adults coming out to play on Monday mornings are welcome but must play the course in order, the cutover option is NOT an option on these days. Please note that if you play early and quickly on these days you may encounter junior golfers towards the end of your round. Monday Morning Junior Play doesn't have an age requirement! If you have young linksters under the age of 10 that aren't being supervised during these mornings we kindly ask that you make sure they are capable of being on the course unsupervised. We recommend these juniors play four holes and from the 100 yard markers on holes 15 and 17 and the red tees on 16 & 18.
PGA Junior League
PGA Jr. League is a fun, social and inclusive opportunity for boys and girls, ages 13 and under, to learn and enjoy the game of golf in a team format. Like many other recreational youth sports, participants wear numbered jerseys and play on teams with friends.  Our club/team will play games against each other teams/clubs, utilizing the social scramble format.  For more information visit
www.pgajrleague.com
Junior Golf Camp
The club also offers a junior golf camp that continues to grow in numbers year after year. We hold a weeklong junior golf camp in June that is also available to non-members. The instruction covers everything from etiquette to the basic fundamentals of the golf swing. Classes are broken up into groups based on ages.
Click HERE for 2022 registration form.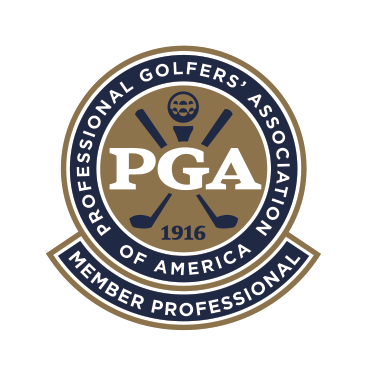 Golf Lesson Pricing
Adult Individual Rates - 45 minutes
1 Lesson - $50

3 Lessons - $125
Junior Individual Rates - 30 minutes